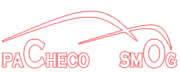 Star Certified Smog Check Station
For I know the plans I have for you "declared the Lord" plan to prosper you and not to harm you & give you hope and future
Jeremiah 11:29
Walk in's welcome no appointment necessary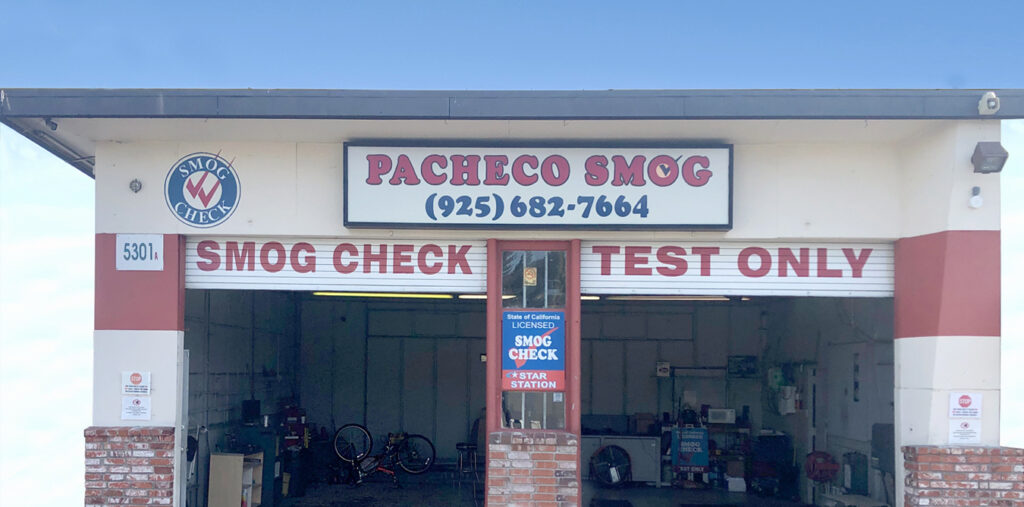 Smog Test News
Effective January 1st, 2013 – The Department of Motor Vehicles will refer most drivers to STAR-certified stations when they renew their vehicle registration. Star stations are Smog Check stations that meet higher performance standards established by the Bureau of Automotive Repair.
Effective January 1st, 2010 – Diesel Vehicles 1998 & Newer have been included in the Smog Check Program. Select the link for more details: Diesel Smog Inspection
We are a Star Certified Smog Check Station located between Martinez and Concord on Pacheco BLVD. 
Welcome to Pacheco Smog Certified Center. We guarantee a professional environment, clean station, fast and friendly care, and above all a name and experience you can trust.
Yes We do any type of inspection! no appointments needed. First Come First Serve!
Whether your vehicle is required to go to star test only , or you received your renewal notice for smog test , come and see us
Passenger Cars, Hybrids, SUV, Minivans, Diesels, Trucks, or Heavy Duty Trucks, and Motorhomes. We literally do it all.